Aluminium profiles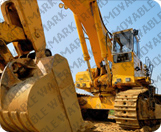 We make fine quality of aluminium profiles with t3 temper grades.Our finished products include alumina, primary aluminium in the form of ingots, billets and wire rods, value-added products such as rolled products, extrusions and foils. Metallurgical alumina is used for our own captive needs. Chemical alumina and hydrates are used in range of industries including water treatment, fillers in cables and plastics, refractories and ceramics, glass among others.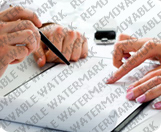 Fine quality
Our facilities are in regions close to raw material sources, low cost and available labour and demand markets. This helps in reducing costs and improving profit margins. The technology upgrade has resulted in higher utilisation rates at our plants and improved efficiency.
industry recognition
1
Markets and Services Overview
The electrical sector is a major consuming sector for aluminium in India. High quality aluminium from Hindalco is preferred because of its high electrical conductivity, low weight and good resistance to corrosion. Aluminium or aluminium alloy electrical conductors are widely used in overhead electrical transmission and distribution cables, power systems and substations.
2
Specialized Markets and Services
A key factor driving the growth of the global digital OOH market size ... used to advertise products and services with the aim to enhance the reach of a business. ... With over 500 specialized analysts, Technavios report library.
Environmental projects
Pollution free residuals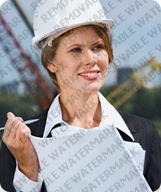 Environmental friendly
environmental friendly activities, completely engaged in using biofuels.